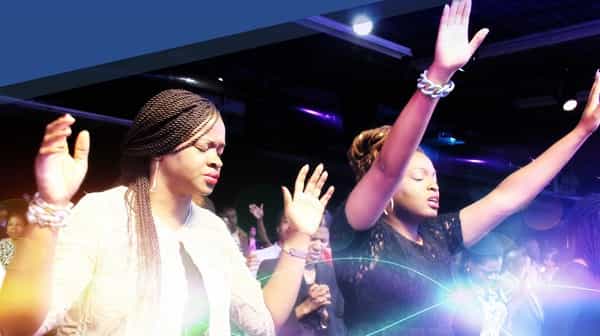 "Wherefore God also hath highly exalted him,
and given him a name which is above every name: That at the name of Jesus every
knee should bow, of things in heaven, and things in earth, and things under the
earth" ( Philippians 2:9-10 ).
In Matthew
28:18, Jesus said, "All power is given unto me in heaven and in earth"; no one
in all of history ever had the audacity to make such a statement; only Jesus.
He's the Saviour of the world; the Lord of heaven and earth. Being the Lord of
heaven and earth means His Name has power and commands respect in heaven, in
earth, and under the earth.
It's on the
basis of His Lordship and authority that He has sent us to make disciples of
all nations; to preach the Gospel with boldness and power. He said in Matthew
28:19, "Go ye therefore, and teach all nations…." He commissioned us
to use His sovereign authority to make disciples of all men. 
 The extent of His authority and greatness of
His power is revealed in our opening scripture. "All things are subject to Him.
The Father and the Holy Spirit both answer to the Name of Jesus. Colossians
1:19 says, "For it pleased the Father that in him (Jesus) should
all fulness dwell." 
The Church
needs to be bolder and more audacious about Jesus. We're not serving a mere
religious leader, but One who's Lord of all. He has all authority in heaven, in
earth, and under the earth. Therefore, be unapologetic in your identity with
him, and speak boldly of him. 
God gave you
His Spirit to live in you and embolden you, so you can serve Him courageously,
and proclaim the Gospel with boldness. If you were asked to pray or speak
anywhere, don't be intimidated or ashamed to speak or pray in the Name of
Jesus. Proclaim His Name boldly, because you know who He is; He's Lord of
all: "The word which God sent unto the children of Israel, preaching peace
  by Jesus Christ: (he is Lord of all:)" (Acts 10:36).