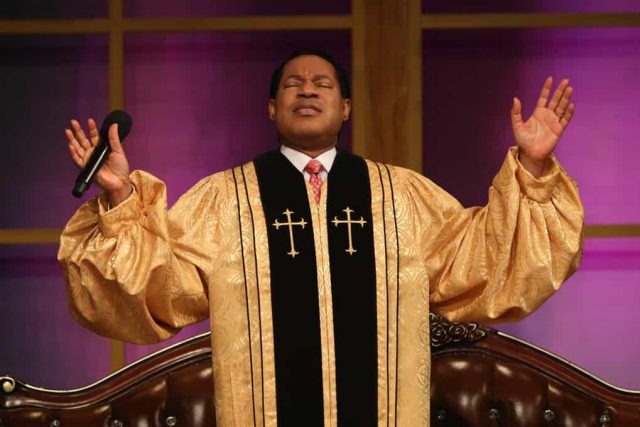 'Trust you
had a glorious Christmas Celebration. Remember, Christ was born to save,
recreate and unify us with the Father; and we'll always be grateful for that.
Living the
true Christian life is natural to your spirit. Learn more in this Friday's
Rhapsody. Visit http://rhapsodyofrealities.org and get your January 2020
edition.
Colossians 4:2 says , "Continue in prayer, and watch in the same with thanksgiving".
At 12noon and 10pm (Local/GMT), we'll pray in tongues of the Spirit for all 15min; while listening for the Spirit's guidance, as He brings specific direction to you for the new year.
Our 3-day end of year prayer and fasting program will hold from the 29th to the 31st of December . Ensure you're involved; get more information from your Church. The 31st of December, from 9pm GMT is the New Year's Eve service. Don't miss it. Please confirm local and service start times, and get more information from your church. God bless you.