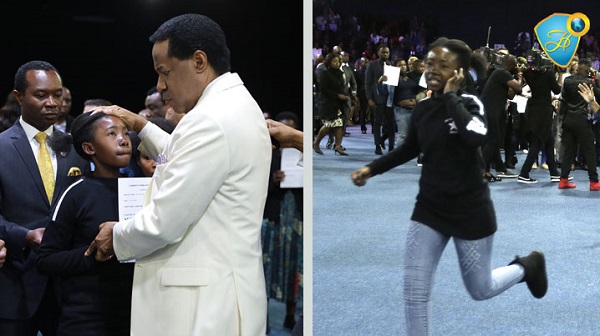 Young Blessing Dhlodlo suffered from a severe skin infection that affected her greatly. As a result, she couldn't socialize with her peers and had to live with so much restriction.
Blessing's self-esteemed was adversely affected. When she heard about the Healing School, hope was ignited in her and she decided to attend.
At the Healing School, the power touched her ailing body and cleansed her completely. Now free of pain, Blessing testifies that her life is restored to normal and every day is full of bliss, to the glory of God.