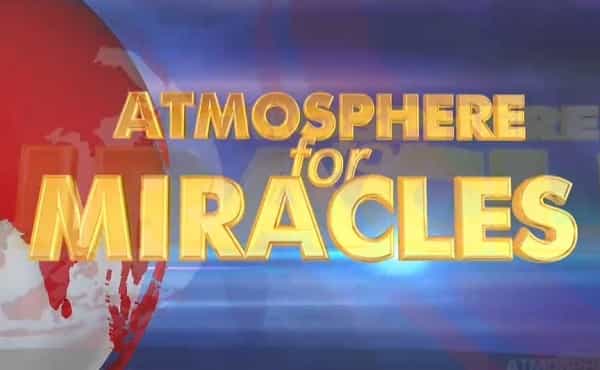 Meet a
little girl, suffering from a rare neurologic disorder with no known medical
cure and characterized by progressive muscle stiffness and painful muscle
spasms.
Bubble
over with joy for this elderly man, who had suffered from cancer, HIV and
kidney failure. He had been confined to a wheelchair for the rest of his life
in that condition.
These
were two different people who had come to the Night of Bliss program with
Pastor Chris in Johannesburg South Africa. They were both in dire need of that
one touch of the anointing to turn their lives around forever. And they were
just 2 amongst thousands in the teeming crowd at the program that night. Amidst
the worship and praise, the teaching and the ministrations, they had faith for
the miraculous!
And
they sure got what they sought! Glory to God!