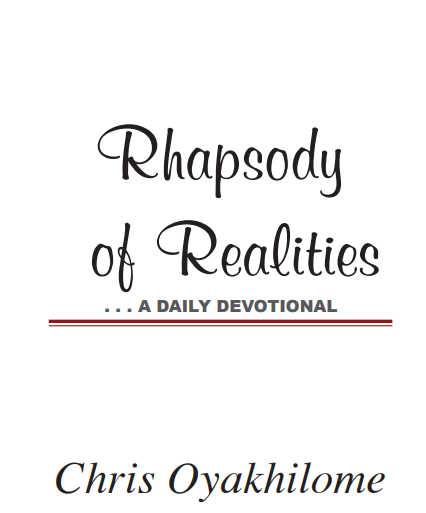 There Are False Brethren
And that because of false brethren unawares brought in, who came in privily to spy out our liberty which we have in Christ Jesus, that they might bring us into bondage (Galatians 2:4).
The Bible tells us about these three groups: false teachers, false prophets, and false brethren. It also clearly shows us the different things they'll do in these last days. Could there really be false brethren in churches? Absolutely! False brethren are those who come in amongst God's people, not for their love for Jesus Christ, but for a different purpose.
Our opening verse says they come in unawares, to spy out our liberty in Christ Jesus, that they might bring us into bondage. They present a false image, in order to gain some advantage. The Bible says, "And in
their covetousness (lust, greed) they will exploit you with false (cunning) arguments…" (2 Peter 2:3 AMPC).
False brethren always look for ways to make money off other brethren. Meanwhile, they're the ones who neither tithe nor give in church. Their goal is to make merchandise of the brethren. They can do anything for money, including betraying their Pastor, leader, or even the church. They're the ones who take church matters to the public or report to the authorities or news media for pecuniary reasons. The Bible says they're among us to spy on us, hoping to get some matter of accusation against us.
It may not be so easy to identify false brethren because of their pretentious ways. But Jesus said, "Wherefore by their fruits ye shall know them" (Matthew 7:20). One of the identifying signs of false
brethren is that they despise authority. They'll try to convince others on why they shouldn't believe or do everything the Pastor or leadership of the church says.
If they heard you wanted to seek pastoral guidance for something personal to you, for example, they'll ridicule the idea and make you feel you're being naïve. God's counsel to us concerning false brethren is
that we mark, and not associate with them, because of their corrupting influence. Many true Christians have fallen away from the Faith because of such unwholesome association. Therefore, do what the Word says: "Withdraw yourself from every brother or sister that walks disorderly" (2 Thessalonians 3:6).
PRAYER
Thank you, Lord, that through the Spirit, I can identify the spirit of error and act wisely. The Word guides me in the right paths and in my relationships. I'm piloted in the direction of your perfect will and purpose for my life, in Jesus' Name. Amen.
FURTHER STUDY:
2 John 1:9-10; 2 Thessalonians 3:6 AMPC
1-YEAR BIBLE READING PLAN: Galatians 2:1-21 & Songs of Solomon 1-2
2-YEAR BIBLE READING PLAN: 1 Timothy 3:1-7 & Jeremiah 34