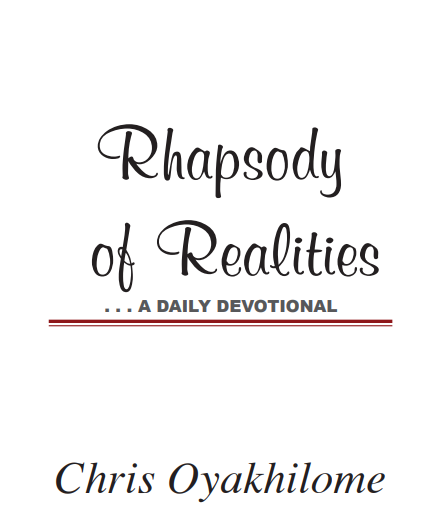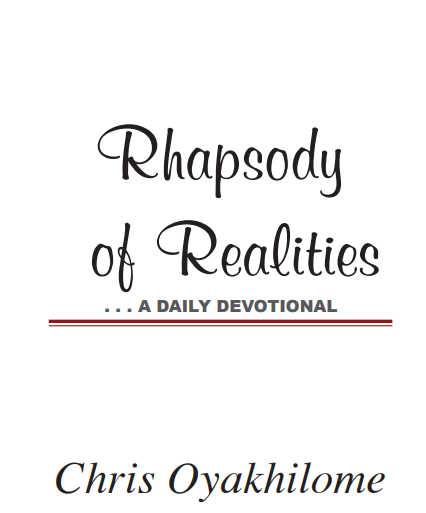 He Nourishes And Cherishes You
For no man ever yet hated his own flesh; but nourisheth and cherisheth it, even as the Lord the church (Ephesians 5:29). The Lord Jesus, in John 10:11 & 14, said, "I am the good shepherd…." The Greek word for "shepherd" is "poimēn" and it means "Pastor"; one that's called of God to nourish, carefully protect and cherish the flock.
This is what Jesus does to the Church; He nourishes and cherishes it. The Apostle Paul implied this in his Spirit-inspired admonition in our theme verse.
How does the Lord nourish the Church? He does it through the ministry of the Word! It brings to mind something the Lord said to me while in prayer many years ago. He said, "Feed my sheep." While I was still pondering on the statement, He said it again. At this time, tears flowed freely down my eyes, because I knew what He meant. He wanted me to teach the Word, and I've been at it ever since.
What the Lord said to me back then parallels His encounter with Peter in John 21:17. After asking Peter three consecutive times, "Do you love me?" and Peter answered in the affirmative, He said to him, "Feed my sheep." He was telling Peter to feed them with the Word. The Word is food for the spirit, and anyone who dares to believe and receive the Word is nourished, built up, and sustained in the victorious life. In Acts 20:32, the Spirit writes, "And now, brethren, I commend you to God, and to the word of his grace, which is able to build you up, and to give you an inheritance among all them which are sanctified."
The Church is very important to the Lord. The Bible says "…we are members of his body, of his flesh, and of his bones" (Ephesians 5:30). We're one with Him. And through the ministry of the Word, He sustains, energizes, strengthens and prepares us for His soon return: "That he might sanctify and cleanse it with the washing of water by the word, That he might present it to himself a glorious church, not having spot, or wrinkle, or any such thing; but that it should be holy and without blemish" (Ephesians 5:26-27).
Even now, the Lord is nourishing you as you study this devotional. He's doing something to your spirit; He's invigorating and vitalizing you through and through because He cherishes you. Hallelujah!
PRAYER
Dear Father, thank you for your Word that builds me up and positions me on the right course in life. I'm completely given to the ministry of the Word in study and meditation, and therefore, nurtured, edified, developed and sustained in the victorious life. I walk in divine health, prosperity, and enjoy unprecedented increase in every area of my life, in Jesus' Name. Amen.
FURTHER STUDY:
Acts 20:32; Ezekiel 34:14-15; 2 Timothy 3:15-17
1-YEAR BIBLE READING PLAN: Matthew 10:24-42 & Genesis
2-YEAR BIBLE READING PLAN: 34-35 Acts 9:10-20 & Esther 9-10