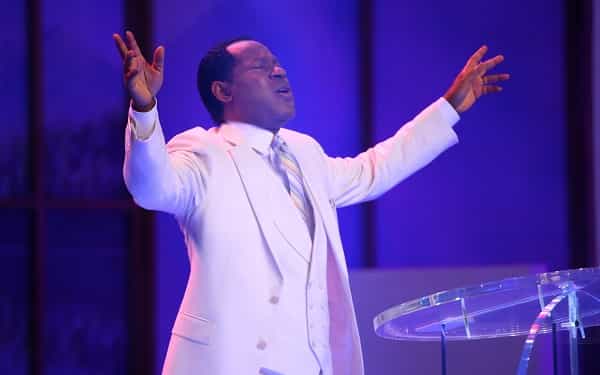 In today's Rhapsody, we're admonished to exercise control over our minds and consciously set our thinking on spiritual things. Learn more as you study the article, and share with others too. Download the Rhapsody app for so much more.
Psalms 141:2 says, "Let my prayer be set forth before thee as incense…"
At 12noon, 10pm and any additional 15min of choice today, we'll pray fervidly in tongues of the spirit, interceding for the sick, especially among the body of Christ; the depressed, hurting and destitute the world over. That God's mercy and grace be extended to them for a sudden and lasting change in their unique conditions.
Our Global Pray-A-Thon has entered its 2nd week, and we're making tremendous progress in the realm of the spirit. The live stream for the month of January ends by 12noon GMT today, but prayers continue at Zonal/Cell or group level. Be sure to follow the 'Pray-A-Thon 2020' superuser for updates on prayer sessions as they unfold, with each zone taking up a full day of prayer. Contact your church office for information on when your group would be praying.
Watch this video highlights below on this past week of prayers. God bless you.