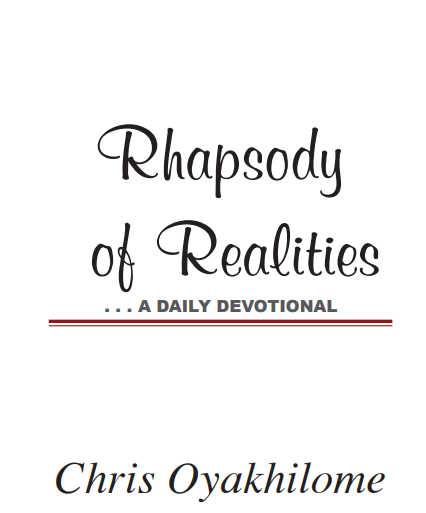 YOUR RESPONSE ACTIVATES THE POWER
…for he hath said…So that we may boldly say… (Hebrews 13:5-6).
In Christianity, you believe and speak: "We having the same spirit of faith, according as it is written, I believed, and therefore have I spoken; we also believe, and therefore speak" (2 Corinthians 4:13). You don't receive the Word to be quiet. If you don't respond, the Word will do you no good.
Responding to the Word means more than "reciting" what God has said; you have to say something that's consistent with what He has said. For example, He has said His divine power has granted you all things that pertain to life and godliness. Your response should be, "There's no lack or want in my life, because all things are mine! I prosper everywhere and in all things to the glory of God!"
Your confession of the Word is your response to the Word; this is what will change your life and circumstances. Every time God speaks, anything He says is loaded with power. His words are never empty. So, what has God said to you? What have you discovered about you in the Word? Respond to the Word.
Even now, speak words that are consistent with God's divine provisions, plans and purposes in Christ. Affirm that you're making progress and manifesting the glory of Christ everywhere. Declare that good things are happening for you, through you and around you,
because you're the seed of Abraham. Activate the power of the Word in your life.
CONFESSION
My words are infused with divine energy, creating new and glorious realities, transforming circumstances, and changing situations to conform to God's provisions, plans, and purposes in Christ. Thank you
Lord for the reality of your ever-dependable Word in my life, in Jesus' Name. Amen.
FURTHER STUDY:
Romans 10:9-10; Philemon 1:6
1-YEAR BIBLE READING PLAN: Philippians 1:1-30 & Isaiah 33-34
2-YEAR BIBLE READING PLAN: Titus 2:1-15 & Jeremiah 50