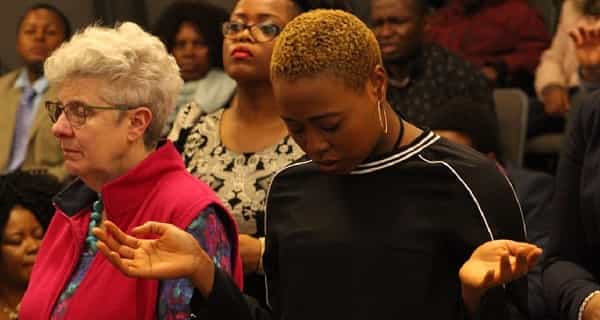 I thank
you Dear Father, for revealing to me your desire for me to be perfect; I affirm
my faith in your Word and declare that by reason of your Spirit of excellence
that's at work in me, I think, talk and do perfect things. I walk in
preordained pathways today, and I make progress by the Word, living
triumphantly to the glory of your Name in Jesus' Name. Amen.