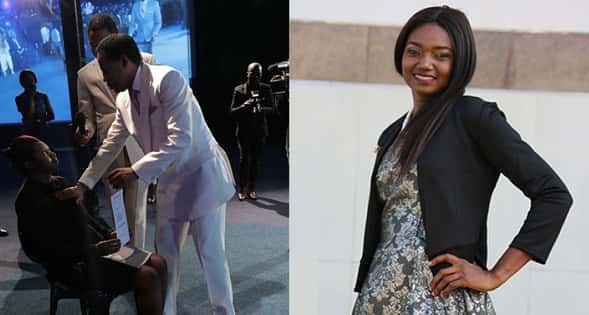 The experience I had at the Healing School changed my life completely. There is this overflowing peace in me and I know it's from glory to glory. I thank God for giving me my life back, I'm grateful to God for sending Pastor Chris Oyakhilome to heal me. Now, I'm made whole; alive and strong.
My story is a testament to God's unfailing love. Everything about my life was in perfect shape until this fateful day when things suddenly turned sour and I moved from being normal to feeling a sudden pain that rendered me unable to talk or walk. It happened in a flash, too quick for me to grasp what had happened to me. My next waking time was on a hospital bed, in dilemma. Diagnosed with cerebellar syndrome, it was the beginning of doom for me and my family.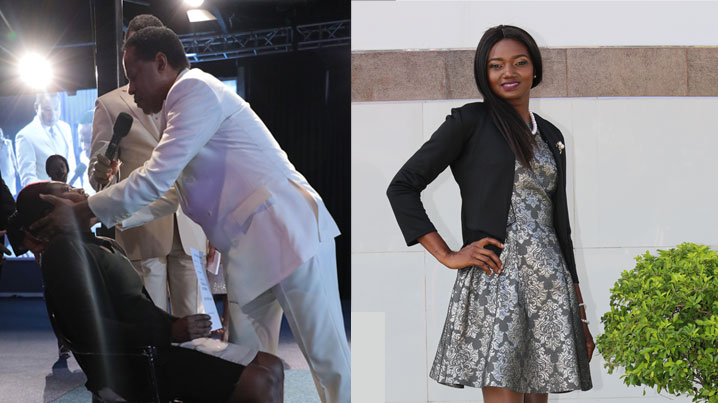 Life became so miserable for me that I became like cabbage and I couldn't do anything for myself, constantly depending on the people around to aide me in most things. This condition also led to many difficulties, an inability to carry out my daily work, and sleeplessness. Many a time, I would feel like I'm out of this world, gradually losing touch of events around me. The situation grew worse with dire consequences; my husband and children had to look after me as I couldn't be alone. My life was in a sad state and I knew I desperately needed a miracle.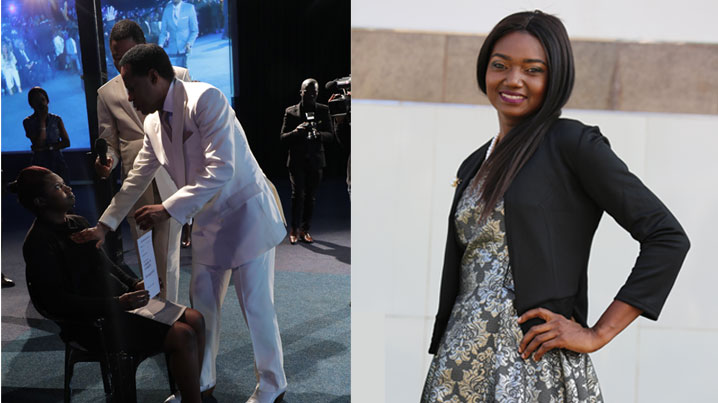 I heard about the Healing School of Christ Embassy and I attended the Healing School Autumn Session in 2018 with faith in my heart and heightened expectations. Indeed, the Healing School was my turning point. The Word of God came alive in my heart and I began experiencing the overwhelming love of God. I remember when the man of God, Pastor Chris, laid hands on me, he touched my head, blew on me and I heard him say, "You are free!" Right there, without a shadow of doubt, I knew I was healed completely.
Since I received my healing, life has been very beautiful for me ­­­­­- I live in divine health, and I also returned back to work, and yes, my family is back to being happy.
Glory to God forevermore!
Annah Chigwa from Zimbabwe.
For more information on how to attend the upcoming Healing School Autumn Session in South Africa with Pastor Chris, click here.
You can also be a part of the session by praying, giving and inviting someone to attend.