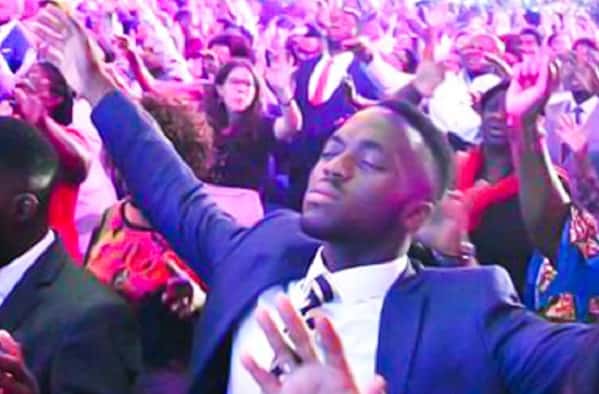 "For not from the east nor from the west nor
from the south come promotion and lifting up. But God is the Judge! He puts down
one and lifts up another." Psalm 75:6-7 AMPC
The Lord delights in taking His children from one level to a higher level in every aspect of their lives. He detests unproductivity and retrogression; that's why He always wants you to flourish, make progress and move forward in life. The Bible says, "…The path of the just is like the shining sun, that shines ever brighter unto the perfect day" (Proverbs 4:18). The exciting thing about this promotion from the Lord is that it defies all human logic and awes the natural mind.
As a child
of God, understand that God's grace is upon you and that grace is your power
for promotion. You've been born into the "forward and upward" life; you ought
to keep experiencing supernatural promotions in every area of your life. Do you
remember Joseph? Though he was sold into Egypt as a slave, lied against by
Potiphar's wife and eventually imprisoned in Pharaoh's dungeon, yet that grace
(the power of promotion) working in him moved him from the prison house to
being the Prime Minister of Egypt (Genesis 41:39-40).
So you see,
every day is an opportunity for you to experience promotion, and the Lord wants
you to apprehend that new and higher level that He has prepared for you!
There's room for you at the top, so go for it! He can even use unfavourable
situations, which ordinarily should have led to your disadvantage as the very
means for your promotion because you're His favoured child. Humble yourself; be
diligent in all that you do, and by the Spirit of God, you'll keep experiencing
supernatural promotion.