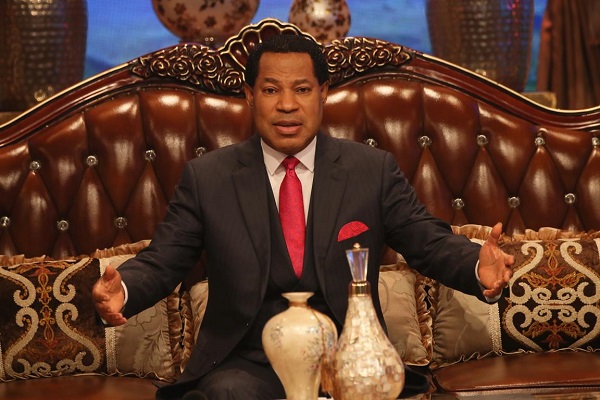 "Let the wisdom of God rule through you and not ungodly wisdom," Pastor Chris to global congregation.
The man of God, Reverend (Dr.) Chris Oyakhilome, by God's Spirit, declared September to be 'the Month of Wisdom' at the Global Communion Service. He explained that September is a special month and urged God's people to let the wisdom of God rule through them giving no place to ungodly wisdom.
LoveWorld President further posited that just as there are three kinds of Godly wisdom, there are also three kinds of ungodly wisdom. With references to 1 Corinthians 3:19, 2 Corinthians 1:12, 2 Thessalonians 2:8-10 and other scriptures, he identified the latter to be worldly wisdom, fleshly wisdom and devilish wisdom. He then charged God's people to let God's wisdom rule this month and beyond stating that, when God's wisdom rules, the experience of absolute prosperity and good health are inevitable. 
Congratulations to all LoveWorld citizens and welcome to 'the Month of Wisdom'.