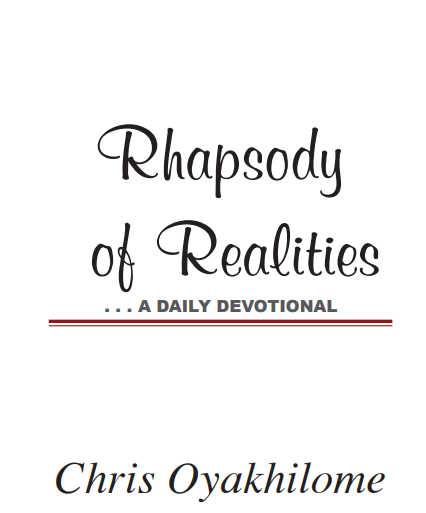 MUSIC IS BEYOND LYRICS
And God spake unto Moses, and said unto him, I am the LORD: And I
appeared unto Abraham, unto Isaac, and unto Jacob, by the name of God
Almighty, but by my name JEHOVAH was I not known to them (Exodus 6:2-3).
There're some things that have crept into the house of God for many years, ruining people's lives and many never knew. For example, some of the different styles of music and dance in some churches today, where did they come from? What spirits are behind such music and dance? The spirit behind certain music or dance is the significance of it.
If, for instance, a Christian likes to sing or dance to Reggae music, as much as we may appreciate Reggae music, the question would be, "What's the source of Reggae music?" Music isn't just the lyrics; make no mistakes about it. The sound of music is important just as the source is important.
Certain music could attract demons into people's lives without them knowing. There're things that God allows us to do for a certain time of our lives, and after a while He'll demand a change, knowing that it
was within His permissive will. When He brings in that change, we must be willing to embrace it.
We read in our theme scripture what He said to Moses. He said to him, "Abraham, Isaac and Jacob knew me as El Shaddai; they didn't know me as Jehovah; but I am Jehovah." Why was this important? By the revelation of EL Shaddai, Moses wouldn't be able to bring the children of Israel out of Egypt. Moses would need the "Jehovah" revelation, and by the hand of Jehovah, he'd deliver the children of Israel out of Egypt. That's the purpose of the revelation that was given to Moses.
Likewise, as we prepare for the coming of the Lord, there're certain things we must change based on the guidance of the Spirit and revelation from His Word. There's a way He wants us to live, serve and worship Him, especially through music. We must be open and willing to receive His guidance and correction. Praise God!
PRAYER
Dear Father, thank you for unveiling to me these treasures of wisdom and training, and for educating my spirit on spiritual realities, to walk in righteousness in my worship of you. My sacrifice of praise and
worship come to you as sweet-smelling savour, because they're offered from a heart washed from all worldliness and impurities, in Jesus' Name. Amen.
FURTHER STUDY:
Acts 17:30 TPT; 1 John 2:15; 2 Corinthians 6:17 GNB
1-YEAR BIBLE READING PLAN: John 13:31-14:1-14 & 2 Kings 23-25
2-YEAR BIBLE READING PLAN: 1 Corinthians 14:1-9 & Proverbs 24
Please follow and like us: