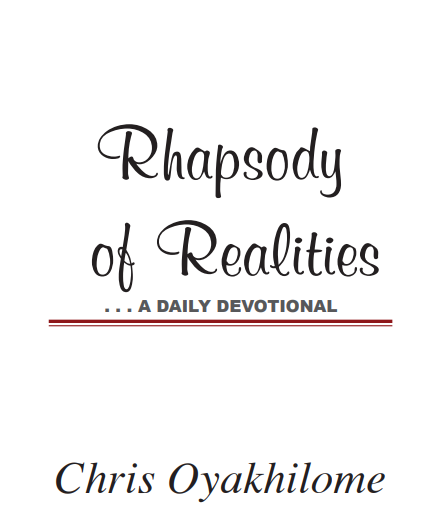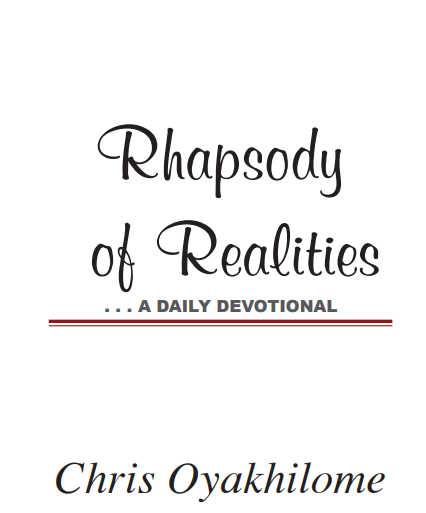 His Divine Headquarters
To whom God would make known what is the riches of the glory of this mystery among the Gentiles; which is Christ in you, the hope of glory (Colossians 1:27). The Holy Spirit is the embodiment of all power, and He lives in you in His fullness.
He didn't come in a measure to give you a part of Himself, contrary to the understanding that some people have. 1 Corinthians 3:16 says, "Know ye not that ye are the temple of God, and that the Spirit of God dwelleth in you?" Here, the Apostle Paul is emphatic: you're the temple of God and the Spirit of God lives in you.
But who is this awesome, wonderful Holy Spirit that lives in you? He's the conveyor of the presence and blessings of God. In the Old Testament, He's called the "angel of God's presence" (Isaiah 63:9). He's the One that manifests God's presence and His power wherever God wants it. Think about the fact that this awesome infinite personality of the Godhead lives in you! That makes you a God-carrying vessel; divinity's headquarters! Hallelujah!
This means that in your life, it's glory and excellence only, because Christ in you, is the hope of glory; the Holy Spirit in you means glory, excellence, strength, victory, joy, peace, prosperity and blessings in your life! Affirm this always, because the power of the Word of God works through knowledge and affirmation. Every so often, say aloud, "The Holy Spirit lives in me. He has vitalized every fibre of my being; He's my life and everything I need to live joyfully always, and fulfil God's plan for my life gloriously." Hallelujah!
The Holy Spirit didn't merely come upon you as He did on God's people in the Old Testament, He came into you to make you the headquarters of His operations in the earth. He lives in you in all His glory, majesty, dominion, wisdom and strength. And through you, He blesses everything and everyone around you; He establishes the righteousness of God in the earth and in the hearts of men. Through you, He's able to express His love, because you're His extension in the earth; you hail from Him and are one with Him (1 Corinthians 6:17). Praise God for evermore!
PRAYER
Blessed Father, I thank you for the Holy Spirit who lives in me in His fullness, making me the headquarters of your operations in the earth. I'm conscious, and take advantage of your glorious presence in me, and declare that I fulfil my destiny in Christ, demonstrating the glory, wisdom and excellence of divinity, bearing fruits of righteousness, in Jesus' Name. Amen.
FURTHER STUDY:
1 Corinthians 6:17; Colossians 2:9-10; John 14:23
1-YEAR BIBLE READING PLAN: Matthew 20:17-34 & Exodus 16-17
2-YEAR BIBLE READING PLAN: Acts 13:26-41 & Job 28-29