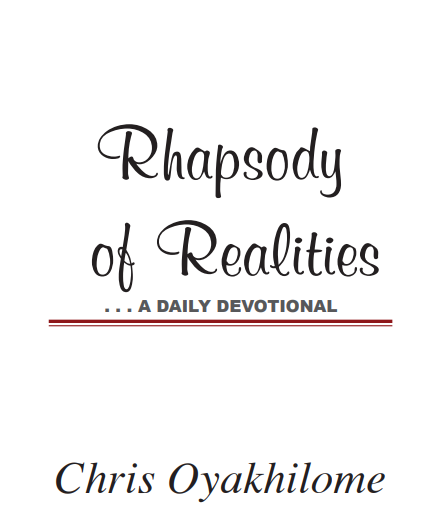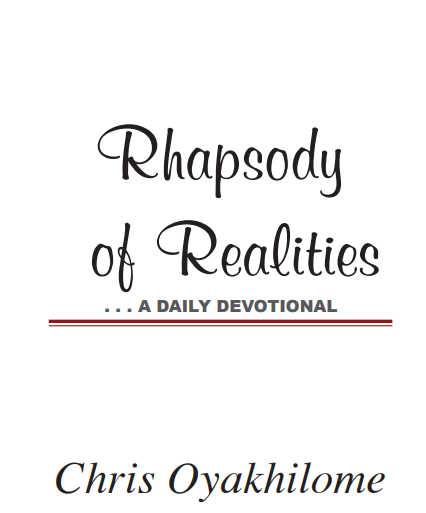 He Has An Excellent Plan For Your Life
For I know the thoughts that I think toward you, saith the LORD, thoughts of peace, and not of evil, to give you an expected end (Jeremiah 29:11). God has a plan for your life, an excellent one at that! Remember, He's gracious and of loving-kindness.
Some people keep pets such as dogs, cats, etc. They didn't create or give birth to the pets, but they do everything to give them the best of life.
Now, if men would be thoughtful enough to plan a good life and future for their pets, not to mention their biological children, why then should anyone wonder that the Almighty God, who created us, would have a glorious plan for our lives? Ephesians 2:10 (AMPC) says, "For we are God's [own] handiwork (His workmanship), recreated in Christ Jesus, that we may do those good works which God predestined (planned beforehand) for us [taking paths which He prepared ahead of time], that we should walk in them [living the good life which He prearranged and made ready for us to live]."
God's plan is the best; your role is to discover that plan and walk-in the light of it. As you study and meditate on the Word, you become more and more acquainted with His plans for your life.
Also, you must yield yourself to the ministry of the Holy Spirit. He's the One who helps you understand the Scriptures. He grants you insight into the mysteries and realities of the Kingdom. He's in you to help you fulfil God's plan for your life.
PRAYER
Dear Father, thank you for the thoughts that you think toward me; thoughts of peace and not of evil, to give me an expected end. I yield myself to your guidance and protection, to actualize your desire for my life because I'm fully persuaded that your plan for my life is the best. You're ordering my steps in the right direction, and none of my steps shall slide, in Jesus' Name. Amen.
FURTHER STUDY:
Ephesians 1:11; 1 Peter 2:9; Jeremiah 1:5 AMPC
1 YEAR BIBLE READING PLAN: Revelation 18; Zechariah 4-6
2 YEAR BIBLE READING PLAN: Acts 4:1-12; Ezra 5