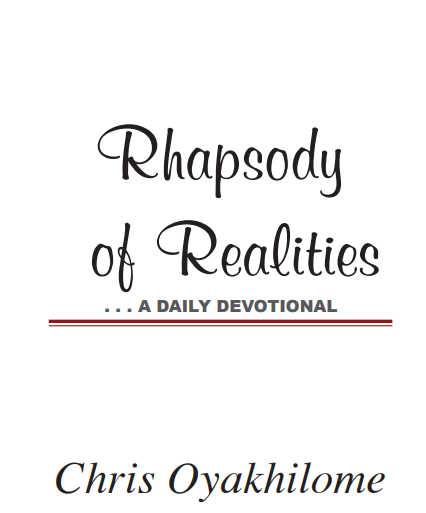 Consecrated Unto Him
These are the names of the sons of Aaron, the priests which were anointed, whom he consecrated to minister in the priest's office (Numbers 3:3).
Consecration is a word mostly used in the Old Testament section of the Bible in reference to items that were to be set apart as holy for sacrifices and worship. It's also used to describe the "setting apart" of the priests who were to be dedicated to the Lord. It generally refers to devoting or sacredly setting apart anyone or anything to the worship or service of the Lord.
In the Old Testament, the tribe of Levi were thus consecrated to the service of God in the priestly order (Numbers 3:12). The Hebrews consecrated or devoted their fields and cattle, and sometimes the spoils of war, to the Lord (Leviticus 27:28-29). Also, according to the Law, the first-born of both man and beast were consecrated to God. For us in the New Testament, the Scriptures describe us as consecrated to the Lord; holy and sanctified, not because of our works, but by God's choice.
1 Peter 2:9 says, "But ye are a chosen generation, a royal priesthood, an holy nation, a peculiar people; that ye should shew forth the praises of him who hath called you out of darkness into his marvellous light." However, too many of God's people aren't living in the vital reality of this consecrated life. As a result, they've missed out on the blessings of living and functioning with the knowledge that they've indeed been set apart unto God; set apart from sin, sickness, poverty, and death, unto righteousness, holiness, victory, prosperity and divine health. See yourself this way and walk accordingly.
Ephesians 1:4 says, "According as he hath chosen us in him before the foundation of the world, that we should be holy and without blame before him in love." We're His "called out" ones; His chosen and sanctified ones. No wonder we're holy and without blame before Him in love. Hallelujah!
CONFESSION
What a blessing to be chosen and sanctified unto God for His divine use! I'm holy and sanctified, because I belong to Jesus; my life is dedicated to Him in worship and service, and His righteousness is expressed in and through me always. Thank you, blessed Lord, for setting me apart for holiness, success, victory, prosperity, and divine health, in Jesus Name. Amen.
FURTHER STUDY:
Exodus 28:41; Exodus 19:6 AMPC; Revelation 1:6 AMPC
1-YEAR BIBLE READING PLAN: John 8:12-30; 1 Kings 20-21
2-YEAR BIBLE READING PLAN: 1 Corinthians 10:1-13; Proverbs 13