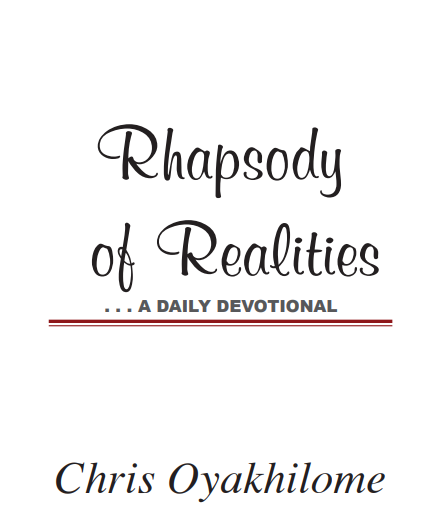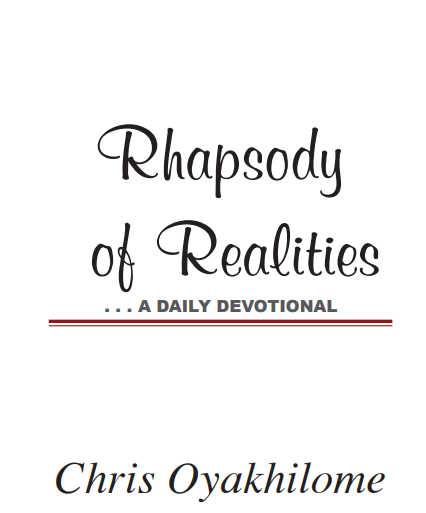 A Life-style Of Thanksgiving
Whoso offereth praise glorifieth me… (Psalm 50:23). When many hear "thanksgiving," what comes to their mind is usually thanksgiving offering, which is good.
God expects us to thank Him with our offerings, but thanksgiving is much more than giving your offerings; it ought to be a way of life.
Think about Jesus: during His ministry in the earth, He prayed on several occasions, but mostly in gratitude to the Father. When He was to raise Lazarus from the dead (someone who had been dead and buried for four days), He didn't wail or beg; He gave thanks. He said, "…Father, I thank thee that thou hast heard me" (John 11:41).
In St. John's Gospel, He had ended His ministration to a multitude that followed Him to the desert area, but didn't want to send them home, hungry. All that was available was a little boy's lunch: five mini loaves of bread and two fishes.
That certainly wouldn't suffice to feed a teeming multitude of five thousand men (women and children not counted). But the Bible says, "And Jesus took the loaves; and when he had given thanks, he distributed to the disciples, and the disciples to them that were set down; and likewise of the fishes as much as they would" (John 6:11). Notice what He did that resulted in the miracle: He gave thanks!
When was the last time you gave thanks for something you realised you needed, without having to ask God for it? That's the life you ought to be living as a Christian. Cultivate the lifestyle of thanksgiving. All things are yours already; therefore, when you think there's something you require, give thanks to God for it, because you know it's yours already.
The Father loves you so much; there's nothing you'd have to "drag" Him to do for you. Your response—your faith-attitude—should be a daily life of praise and thanksgiving to Him for His grace and loving-kindness. Hallelujah!
PRAYER
Dear heavenly Father, I thank you for blessing me with all spiritual blessings in heavenly places, in Christ Jesus. I have everything I require to effectually serve you and live joyfully every day. Thank you for beautifying my life with your glory, in Jesus' Name. Amen.
FURTHER STUDY:
Jeremiah 30:19; Philippians 4:6-7; Colossians 2:6-7
1 YEAR BIBLE READING PLAN: Revelation 7; Amos 5-9
2 YEAR BIBLE READING PLAN: John 20:19-31; 2 Chronicles 29