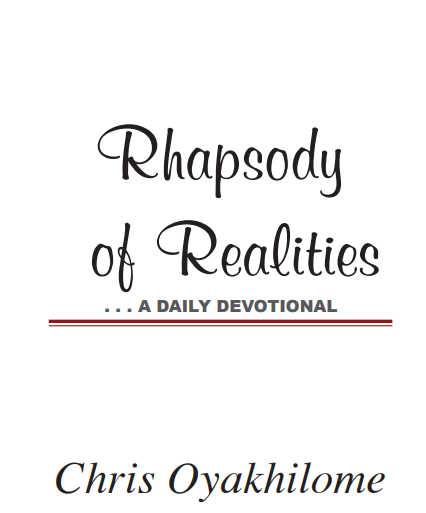 Stay True To The Gospel
We are troubled on every side, yet not distressed; we are perplexed, but not in despair (2 Corinthians 4:8).
The Christianity that we have today didn't come to us on a platter of gold. If you read about Christian martyrs, you'd find that many were
killed, beheaded, for their testimony of Christ. On one occasion, over six thousand men were slaughtered for their faith in Jesus Christ, and they were soldiers. They believed the Gospel with all their hearts, and nothing was going to stop them from transferring to the next generation the same faith that they had received.
All the years that you've probably had liberty to worship the Lord, to praise Him in the church, attend crusades and participate in life-transforming meetings, that liberty came through the deep struggle, prayers, sweat, tears, blood, faith, determination and passion of other men and women who staked their lives on the Gospel. They weren't only persecuted, many were buried alive. Some were sawn in two; violently killed, for their faith in Jesus Christ.
Persecution of Christians is still happening in several countries today. Some countries have concentration camps where Christians are subjected to harsh and heinous treatments for their faith in Jesus.
A very recent report officially shows that Christians are the most persecuted group in the world.
I'm bringing this to you so you understand that the faith of Jesus Christ that we have, the message of Christ that we've believed, is worth everything. In spite of the persecution, those before us maintained their faith and stayed true to the Gospel. It should and must be the same in our day.
No matter what's happening in your city or nation, stay true to Christ. Don't vacillate. As read in our theme verse, we don't give up; we don't quit. Preach the Word in and out of season. Nothing should be terrifying or intimidating enough to keep you quiet, for greater is He that's in you than all the adversaries and adversities in the world. Hallelujah!
CONFESSION
Irrespective of the tribulation, distress, persecution or peril in this world, I'm more than a conqueror through Him that loved me—Christ Jesus, my Lord! I'm persuaded that neither death, nor life, nor angels, nor principalities, nor powers, nor anything, shall separate me from the love of God, which is in Christ Jesus. I remain steadfast, unmoveable, always abounding in the work of spreading the Gospel to the ends of the earth. Amen.
FURTHER STUDY:
Romans 8:35-39; 1 Thessalonians 3:7-8 NLT
1-YEAR BIBLE READING PLAN: 2 Corinthians 3:7-4:1-18 & Proverbs 16-17
2-YEAR BIBLE READING PLAN:1 Thessalonians 5:1-11 & Jeremiah 23