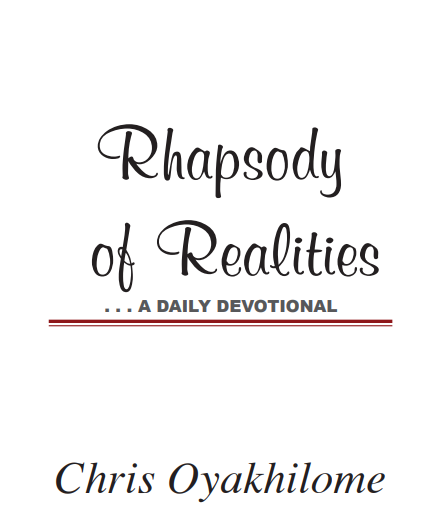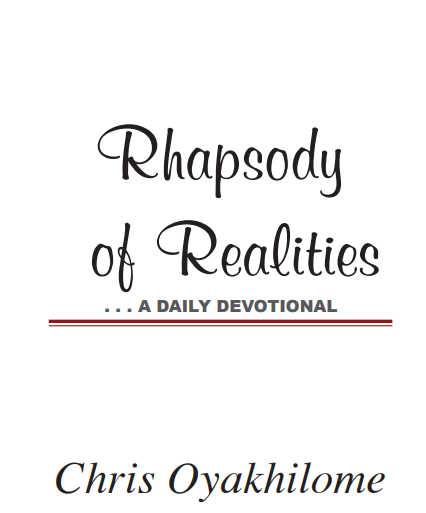 Lead Others To Salvation
For I am not ashamed of the gospel of Christ: for it is the power of God unto salvation to every one that believeth; to the Jew first, and also to the Greek (Romans 1:16).
We've received the mandate to take the Gospel to the ends of the earth; it's a calling for all who are in Christ, and it's something you're to do with courage, conviction and faith. Only the Gospel can catapult the sinner into salvation and righteousness. It's only through the preaching of the Gospel that the righteousness of God can be unveiled and embraced.
The Gospel of Jesus Christ is the only message that when received, makes sinners sons of God in a moment of time. Therefore, be ever so passionate about leading others to salvation. The Bible says those that turn many to righteousness shall shine as stars forever (Daniel 12:3). Light up your world with the Gospel. Let it be what you live for.
2 Corinthians 5:15 says, "And that he died for all, that they which live should not henceforth live unto themselves, but unto him which died for them, and rose again." If you truly believe that Jesus died to save you, then you must continually live for His glory and lead others to salvation.
We're in the last days, and the time is short. This isn't a matter of convenience. There may be peculiar times, occasions, and places where you may need to be tactful in preaching the Gospel, but your focus must always be to lead people everywhere into salvation in Jesus Christ. We're His co-labourers and partners, working together with Him to reach the lost and bring salvation in Christ to every man. In your sphere of contact, be a burning and a shining light. Devote your life to reaching others with the Gospel. Keep influencing and impacting your world positively through the power of God that works in you. He's counting on you for the salvation of many in your world. Therefore, be faithful in leading others to Christ and bringing them to church.
CONFESSION
My life is for the glory of God. Everything I am, everything I do, and everything I have is pledged for the expansion of God's Kingdom and His righteousness. Thus, the blessings of God are manifest in my life, and His glory revealed in increasing measure as I lead men and women to righteousness, in Jesus' Name. Amen.
FURTHER STUDY:
1 Corinthians 9:16; 2 Corinthians 3:6; 2 Corinthians 5:18-20
1-YEAR BIBLE READING PLAN: Mark 8:27-38 & Numbers 5
2-YEAR BIBLE READING PLAN: Acts 22:11-21 & Psalm 46-47