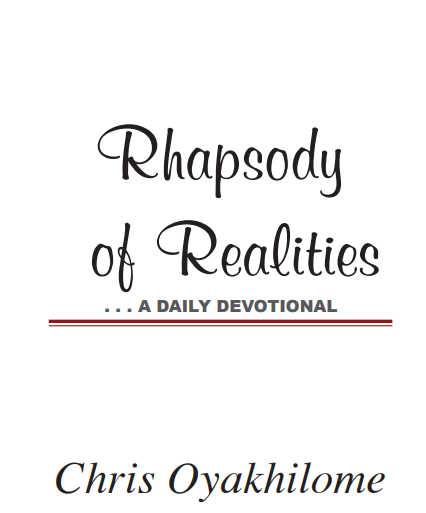 THREE IMPORTANT REASONS
TO WIN SOULS
And he said unto them, Go ye into all the world, and preach the gospel to every creature (Mark 16:15).
Some have asked if Christians who never won souls to Christ would go to heaven. Their question is based on what the Lord said in Ezekiel
33:2-6 (read entire text). There're three important reasons you must preach the Gospel and win souls as a Christian. First is your faith in the Lord Jesus and His glorious Gospel. The second reason is your love for
Him and hope of His soon return. The third reason is His instruction for us to win souls. These three reasons should compel you to win souls.
If you don't win souls, then your love for the Lord is questionable. Also, your hope of heaven is called to question, as well as your obedience to the Master's instruction. So if you're not a soul winner, it means you really don't believe, and heaven isn't a place for the "unbelieving," as it isn't for murderers, idolaters, etc. Revelation 21:8 says, "But the fearful, and unbelieving, and the abominable, and murderers,
and whoremongers, and sorcerers, and idolaters, and all liars, shall have their part in the lake which burneth with fire and brimstone: which is the second death."
God has determined that souls be won to His Kingdom, and He's given us the responsibility to locate the lost in our world and share the Gospel with them. Therefore, you MUST reach the unreached and
bring them to Christ; it's your primary and solemn responsibility as a child of God.
The Apostle Paul, recognizing this, writes, "To wit, that God was in Christ, reconciling the world unto himself, not imputing their trespasses unto them; and hath committed unto us the word of reconciliation.
Now then we are ambassadors for Christ…" (2 Corinthians 5:19-20). Be fully committed to the Gospel and its furtherance around the world.
PRAYER
Dear Father, I thank you for making me an able minister of the New Testament, to take the Gospel to the ends of the earth. I fulfil my calling with boldness, faith, courage and conviction. The light
of your glorious Gospel shines brightly through me today, bringing men out of darkness, into the glorious liberty of the sons of God, in Jesus' Name. Amen.
FURTHER STUDY:
Romans 1:16; Matthew 28:19-20; 2 Corinthians 3:6
1-YEAR BIBLE READING PLAN: 1 Timothy 5:1-25 & Jeremiah 13-14
2-YEAR BIBLE READING PLAN: Hebrews 11:17-40 & Ezekiel 22