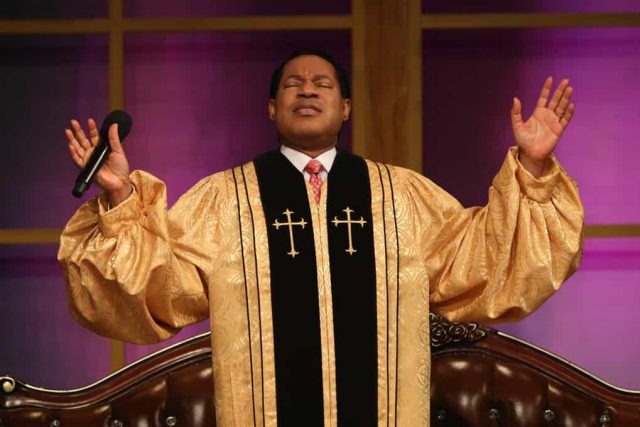 God's
promises in the new testament are of a special kind. Learn more in today's
Rhapsody. Download the January edition from the store on your Rhapsody app.
Isaiah 2:2
says, "And it shall come to pass in the last days, that the mountain of the
Lord's house shall be established in the top of the mountains, and shall be
exalted above the hills; and all nations shall flow unto it".
Our Global
Pray-A-Thon is gaining momentum, and today we will continue to intercede in
prayer for the nations, and declaring a mighty harvest of souls unto the Lord
throughout this year.
Remember to
share the following hashtags on KingsChat as you participate: #prayingnow,
#pclprayathon2020, #prayathon2020, #iamapriestinoffice, #yourzone,
#yourcountry.
Make sure
you attend the midweek service today in church onsite or online. God bless you.