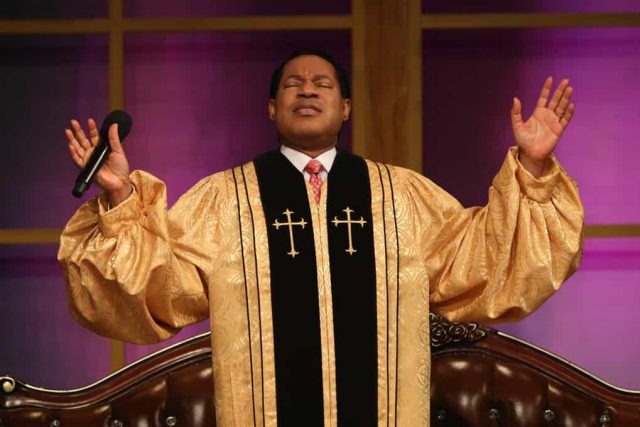 The "eyes of
your understanding" can be enlightened. Learn more in today's Rhapsody. Get the
December edition from the store on your Rhapsody app or at
http://rhapsodyofrealities.org
Psalm 95:1-6
says, "O come, let us sing unto the Lord: let us make a joyful noise to the
rock of our salvation. Let us come before his presence with thanksgiving, and
make a joyful noise unto him with psalms. For the Lord is a great God, and a
great King above all gods. In his hand are the deep places of the earth: the
strength of the hills is his also. The sea is his, and he made it: and his
hands formed the dry land. O come, let us worship and bow down: let us kneel
before the Lord our maker".
At 12noon
and 10pm (Local/GMT), we'll pray fervidly in tongues of the Spirit for most of
15min, and also worship and give thanks to the Lord in accordance with the
above verses of Scripture. Remember to attend the midweek service today in
church, onsite or online. God bless you.