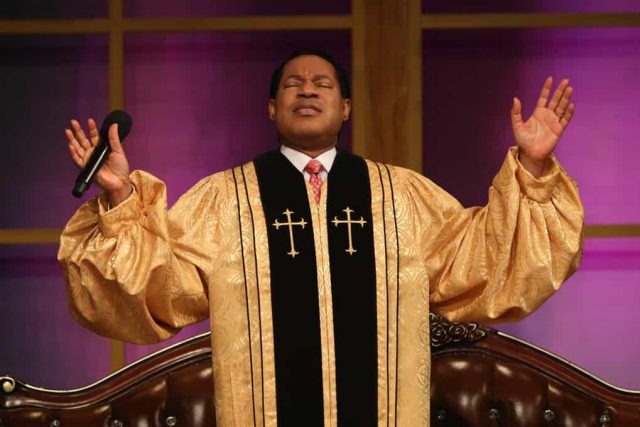 Contrive and
practice God's Word! Learn how in this Monday's Rhapsody. Visit
http://rhapsodyofrealities.org to find out more about our exciting Rhapsody
'Angels at Christmas' program, and be a part of it.
Psalms 30:4
says, "Sing unto the Lord, O ye saints of his, and give thanks at the
remembrance of his holiness".
At 12noon and 10pm (Local/GMT), we'll pray in tongues of the Spirit for most of 15min; specifically, recount His blessings in your life this year and bless His Name.
Pray also
for the needy and homeless, that help, favor and blessings be directed to them
this season, as you reach out to play your part.
God bless
you