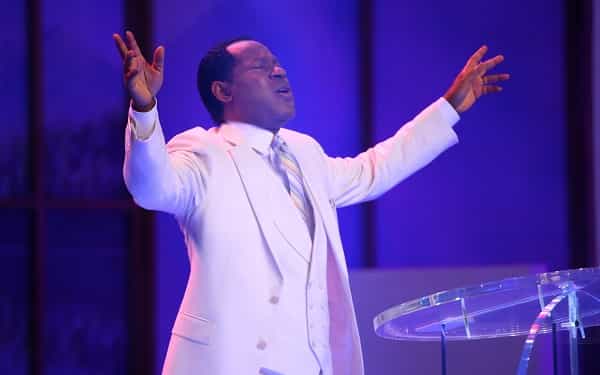 We'll have a great party in heaven someday very soon. Will
you be there? Learn more in today's Rhapsody. Visit
http://rhapsodyofrealities.org
James 5:16 says, "…The earnest (heartfelt, continued)
prayer of a righteous man makes tremendous power available [dynamic in its
working]".
At 12noon and 10pm (Local/GMT), we'll pray in tongues of the
Spirit for most of 15min, also interceding fervently for the salvation of souls
around the world. God bless you.