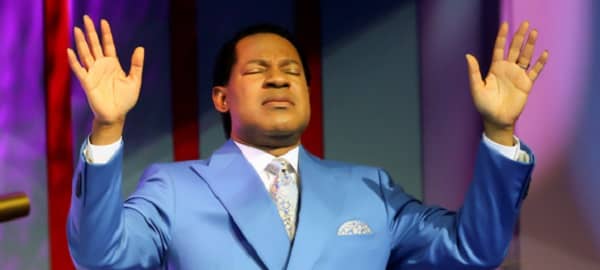 We're admonished in today's Rhapsody not to fret over our dreams, but trust the Lord. Learn more from the article and share with others too.
Paul the Apostle declared in Rom 1:16-17, "For I am not ashamed of the gospel of Christ: for it is the power of God unto salvation to everyone that believeth; to the Jew first, and also to the Greek. For therein is the righteousness of God revealed from faith to faith: as it is written, The just shall live by faith ".
During our prayer times, we'll pray fervently in tongues of the Spirit, interceding for salvation of souls, the world over; that many would be brought into the kingdom and the Name of the Lord glorified.
Remember to attend the midweek service today in church, onsite or online. God bless you