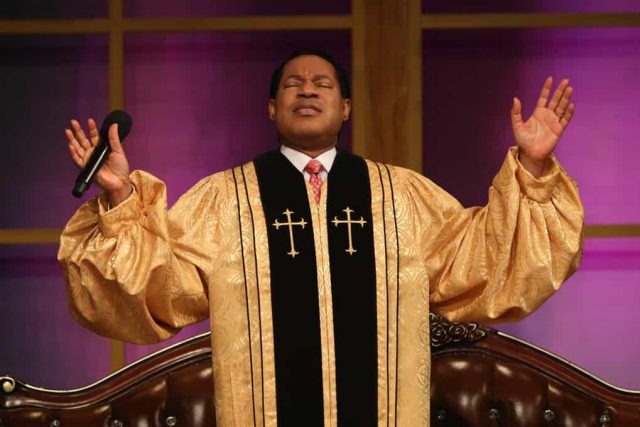 Rhapathon
2020 concluded on Friday, and it was amazing! You can watch rebroadcasts on all
our Rhapsody of Realities platforms.
Pray-A-Thon
2020 is ongoing and moving into week 4. Hallelujah! The Bible admonishes us in
1 Thessalonians 5:17, to 'Pray without ceasing'. And we're doing just that. At
our prayer times today – 12noon, 10pm (Local/GMT), and any other time of your
choice with any of our praying groups for an additional 15min, we'll pray for
the protection of Christians around the world, especially those in nations
hostile to the gospel; that they may fulfill their purpose in kingdom
expansion, to the glory of God.
Here's your
link to join any group any time: bit.ly/prayathonlivetv Watch this highlight of
Pray-A-Thon 2020 in the past week. God bless you.