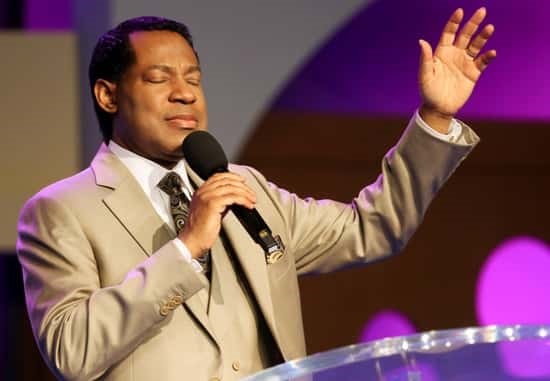 In today's Rhapsody, we're admonished to become 'Christ-in-me' conscious. Learn more by reading the full article and sharing with others too.
Our Global Rhapathon begins by 11am (GMT+1) today, and it's going to be awesome. Catch it live on our Loveworld Networks, on the LiveTV mobile app, and on the Rhapsody of Realities app and website.
1 Timothy 2:1-4 says, "I exhort therefore, that, first of all, supplications, prayers, intercessions, and giving of thanks, be made for all men; For kings, and for all that are in authority; that we may lead a quiet and peaceable life in all godliness and honesty. For this is good and acceptable in the sight of God our Saviour; Who will have all men to be saved, and to come unto the knowledge of the truth".
At our prayer times today, we'll intercede fervently in line with the above verses of scripture for leaders of nations and those in authority, for their protection against unwise and ungodly counsel; for guidance and direction in their roles, that the gospel may have free course in all nations, and the Name of the Lord be glorified. Amen. God bless you.