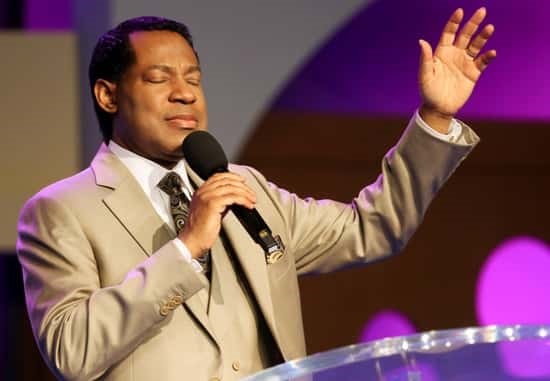 Christ's
resurrection brought us newness of life. Learn more in this Monday's Rhapsody.
Download the Rhapsody app if you're yet to do so; it's got several new exciting
features, and content to enrich your study experience.
 Ephesians 6:12-13 says, "For we wrestle not
against flesh and blood, but against principalities, against powers, against
the rulers of the darkness of this world, against spiritual wickedness in high
places. Wherefore take unto you the whole armour of God, that ye may be able to
withstand in the evil day…"
During our
prayer times today and for the next few days, we'll pray fervidly in tongues of
the Spirit, also interceding for the saints, the world over, in accordance with
the above verses of Scripture, against the works and machinations of the
adversary, declaring that God's people be strengthened, and stand firm in all
of His will, putting on the whole armour of God, in continual victory over the
adversary, in Jesus' name. Amen. God bless you.