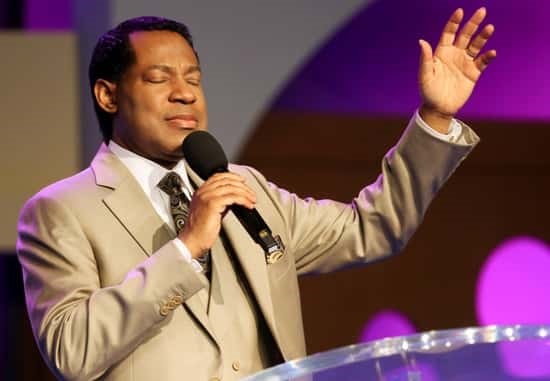 In your
service to the Lord, always remember His Word is true and never fails. Learn
more in this Monday's Rhapsody. Visit https://rhapsodyofrealities.org to find
out how you can be a part of the Rhapsody 1 million outreaches project.
 Luke 10:2 says, 'Therefore said he (Jesus)
unto them, The harvest truly is great, …pray ye therefore the Lord of the
harvest, that he would send forth labourers into his harvest.
At our
prayer times today, we'll pray mostly in tongues, and also pray specially for
God's mighty army of faithful labourers around the world- men, women and
youths, sold out to the gospel of Christ, having committed their lives and
resources to the furtherance of the gospel to all nations. Pray fervently in
the spirit. God bless you.