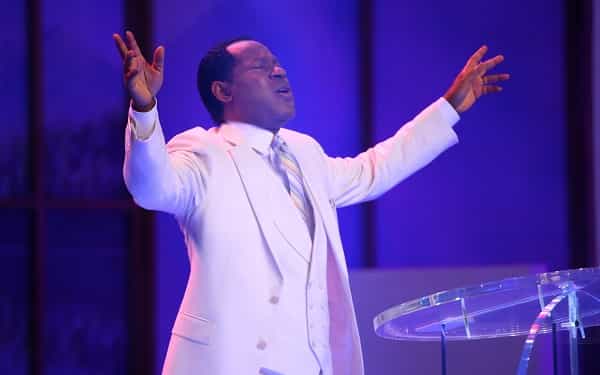 Learn to heed the instructions of the Spirit, for they are life, and will keep you in the path of perpetual success and victory. Read more in this Friday's Rhapsody. Get the March edition from the store on your Rhapsody app, and also participate in the distribution of Rhapsody of Realities around the world.
Ephesians 3:14-19 says, "For this cause I bow my knees unto the Father of our Lord Jesus Christ, Of whom the whole family in heaven and earth is named, That he would grant you, according to the riches of his glory, to be strengthened with might by his Spirit in the inner man; That Christ may dwell in your hearts by faith; that ye, being rooted and grounded in love, May be able to comprehend with all saints what is the breadth, and length, and depth, and height; And to know the love of Christ, which passeth knowledge, that ye might be filled with all the fulness of God".
At our prayer times today, we'll pray fervently in tongues of the Spirit, and in accordance with the above verses of Scripture, for new converts to Christ around the world, that they may be established firmly in the faith, fulfilling their God-given purpose. Have you been a part of the Pray-A-Thon? It's Day 61, and we're making tremendous progress in the Spirit. Ensure you invite others to be a part of it. God bless you.