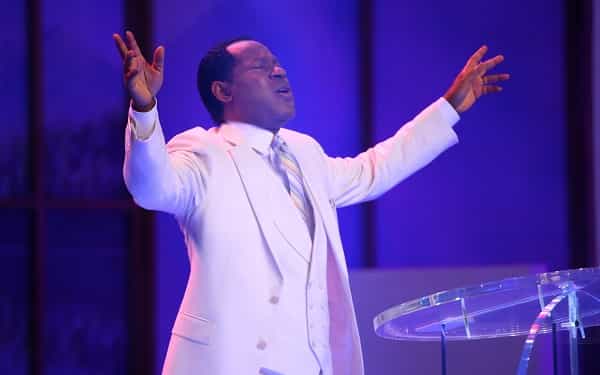 Meditation sets you on the course of unhindered progress, success, and prosperity. Learn more in today's Rhapsody. Are you ready for Rhapathon 2020 holding Jan 20th – 24th Visit https://rhapsodyofrealities.org for information.
"And the smoke of the incense, which came with the prayers of the saints, ascended up before God out of the angel's hand" (Revelation 8:4). "Oh let the wickedness of the wicked come to an end; but establish the just: for the righteous God trieth the hearts and reins" (Psalms 7:9)
We'll intercede fervidly in prayer against wicked acts of violence, hatred, and terrorism around the world, declaring that the will of the Lord prosper in all the earth; also pray safety and protection over God's people, to the glory of the Lord Jesus. Amen. God bless you.