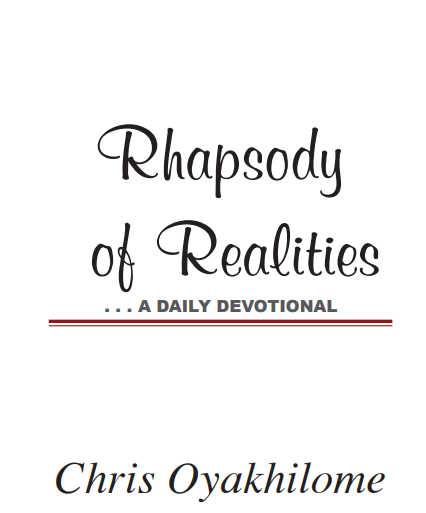 WE'RE HIS SENT ONES
To wit, that God was in Christ, reconciling the world unto himself, not
imputing their trespasses unto them, and hath committed unto us the word of reconciliation (2 Corinthians 5:19).
Every Christian is called into the ministry of reconciliation. That means we're called to be soul winners. And in carrying out our ministry of
reconciliation, we're not alone. The Lord is working with us—confirming the Word with signs following.
We're His witnesses to the world that Jesus is God manifest in the flesh. He sent us to the whole world, to let them know that God isn't counting their trespasses against them. There's no one on earth today who's suffering or would go to hell because of his or her sins. Why? Jesus already paid the full penalty for sin for everyone. Does that excuse sin? Emphatically no! But it's important for us to see from God's perspective and put things in their right places.
Did you know that Jesus went to hell? He did on our behalf because our sins were laid on Him. He suffered that no man would ever need to suffer. The only reason anyone would be condemned and go to hell is for the ignorance and rejection of salvation in Jesus Christ. Then, they'd face judgment, because they didn't receive what was paid for them—the sacrifice of the blood of Jesus—that's the reason for hell and the lake of fire.
But it's not God's will that any should perish and go to hell. That's why He sent us to tell them who Jesus is and what He's done for them. They can only know, believe, and receive eternal life if we take the
message to them: "For whosoever shall call upon the name of the Lord shall be saved. How then shall they call on him in whom they have not believed? and how shall they believe in him of whom they have not
heard? and how shall they hear without a preacher? And how shall they preach, except they be sent…" (Romans 10:13-15)? We're His sent ones. Jesus said in John 20:21, "…Peace be unto you: as my Father hath sent me, even so, send I you." Hallelujah! We bear His message of love, salvation, and righteousness.
CONFESSION
Today, through me, the light of God shines ever so brightly, delivering men from darkness into light and from the power of Satan unto God. I'm committed to preaching the Gospel, that men may embrace life
and righteousness and the blessed hope in Christ Jesus. Amen.
FURTHER STUDY:
2 Timothy 4:1-2; Mark 16:15-16; 2 Peter 3:9
1-YEAR BIBLE READING PLAN: Acts 9:1-31 & 2 Chronicles 35-36
2-YEAR BIBLE READING PLAN: 2 Corinthians 6:11-18 & Isaiah 7
Please follow and like us: