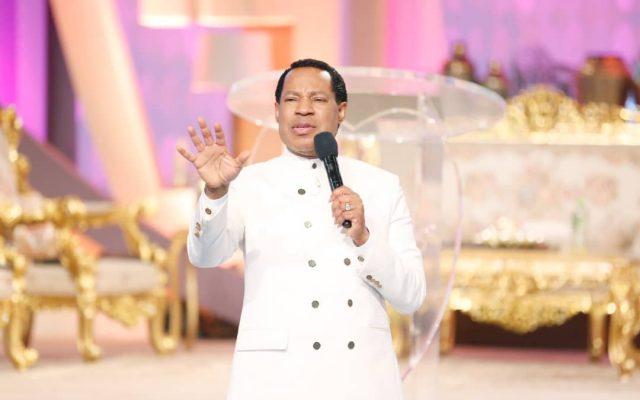 The Healing School is a healing ministry of Rev Chris Oyakhilome (D.Sc,. D:D.), which takes divine healing to the nations.
Each year, the Healing School hosts Healing Sessions in Johannesburg, South Africa and Toronto, Canada, where thousands receive their healing and miracles in an atmosphere of faith and the manifest presence of the Holy Spirit.
Visiting ministers from around the world also come to the Healing School through the special Ministers' Visitation Program, which affords them the opportunity to witness the miraculous works of the Spirit in our day.
Our flagship TV program, "Enter the Healing School with Pastor Chris", is viewed by millions on several satellite and terrestrial TV stations around the world, with testimonies of many receiving their healing and miracles while watching.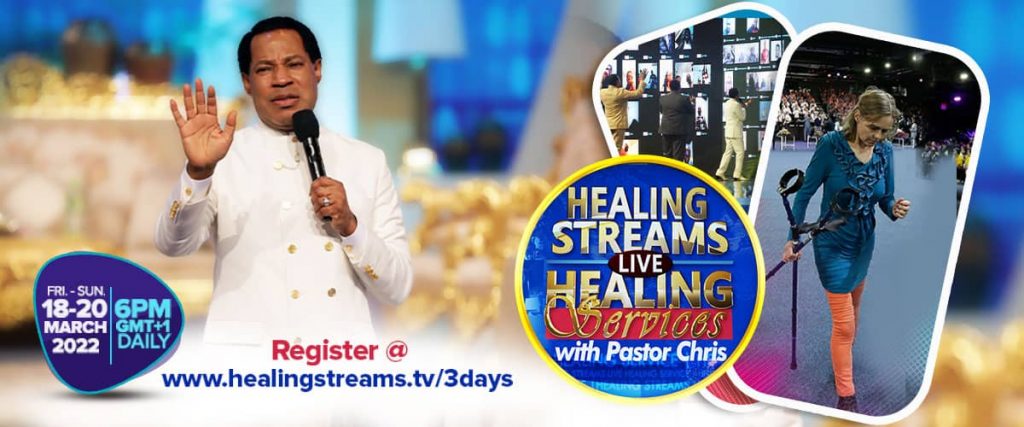 Our website also offers unique features such as Video Testimonies, Online Magazines, Healing streams TV, Healing School Session Report, Divine Health Realities Audio Confessions (DHR) and lots more.