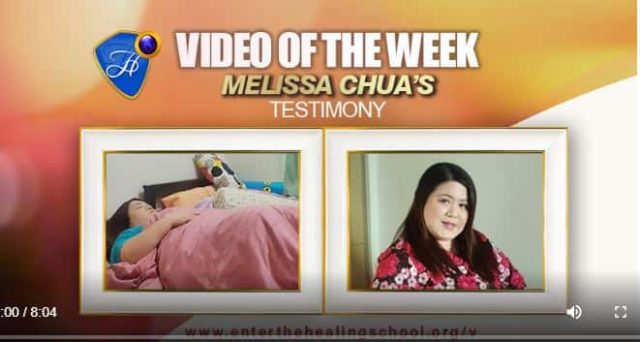 Melissa Chua was involved in an accident that resulted in a fractured spine. As a result, she dealt with severe pain in her back and was no longer able to coordinate her movements.
She attempted some medical procedures but none provided lasting relief. Melissa heard about the Healing Streams Live Healing Services and believed that the power of God would bring about a change in her life.
When Pastor Chris ministered at the program, she received her healing and was totally restored. Hallelujah!