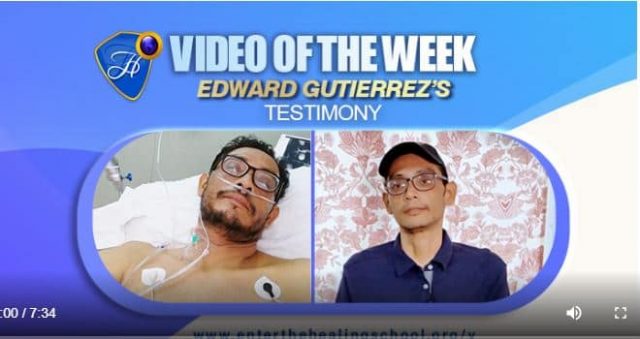 This is the story of Edward Gonzalez who suffered awful symptoms such as stomach ache, digestive problems, pale eyes and skin, and weight loss, among others.
Edward was bedridden in the hospital for months. He became so sick and was unable to do basic things for himself when he lost coordination. Further diagnosed with cancer of the pancreas, Edward needed a divine encounter to overcome this condition.
Watch how he received his healing miracle in this exciting episode and be inspired!